Our products
We prepare all our products based on old, tested recipes. Our cold meats owe their exquisite taste and aroma to carefully selected meat cured with the addition of an original blend of spices and smoked over the beech, alder or juniper wood. For the last few years we have been developing the production of high quality GLUTEN-FREE products and a line No PRESERVATIVES. In our pantry you can also find excellent preserves and dairy products which come from small family-run farms.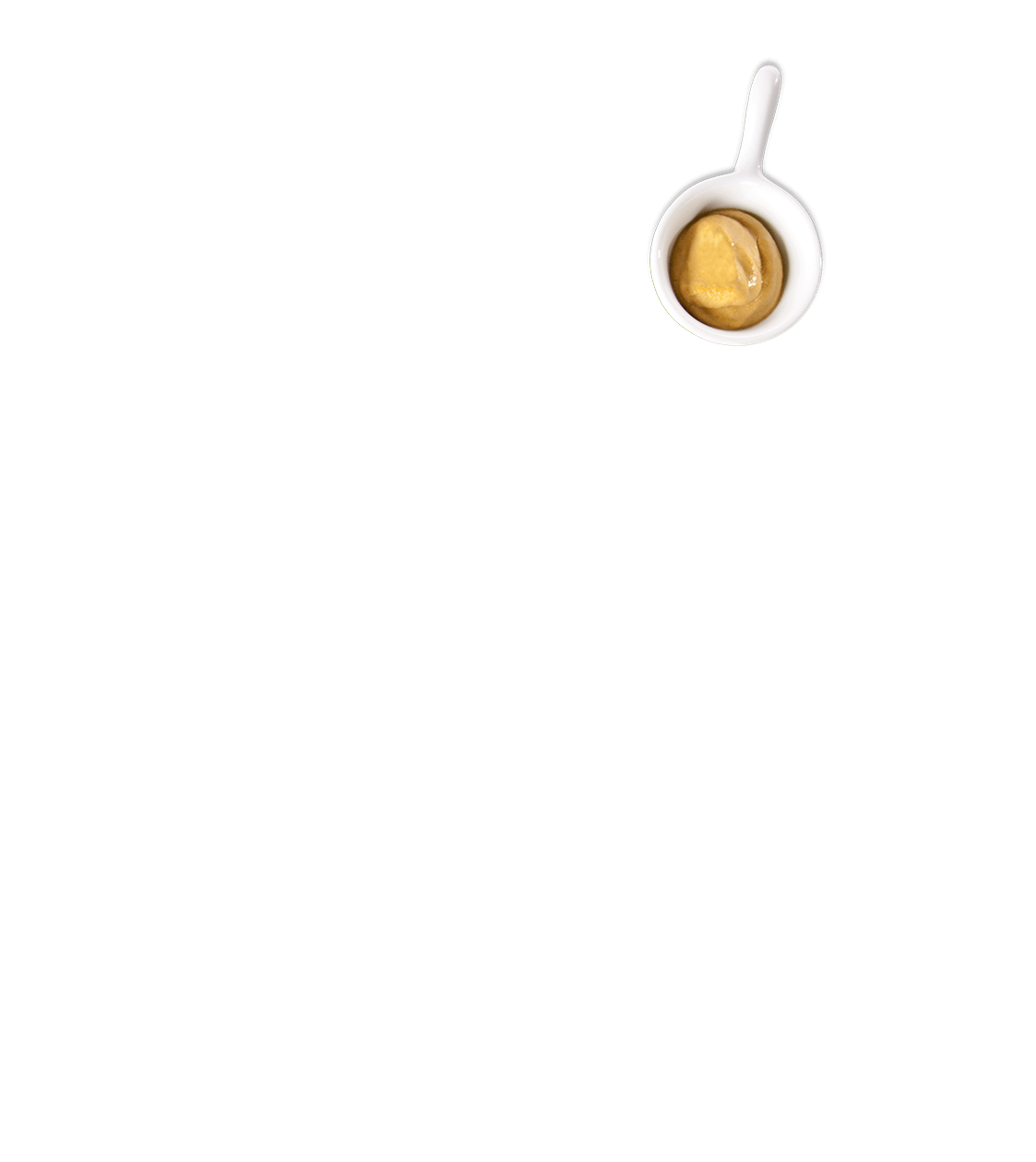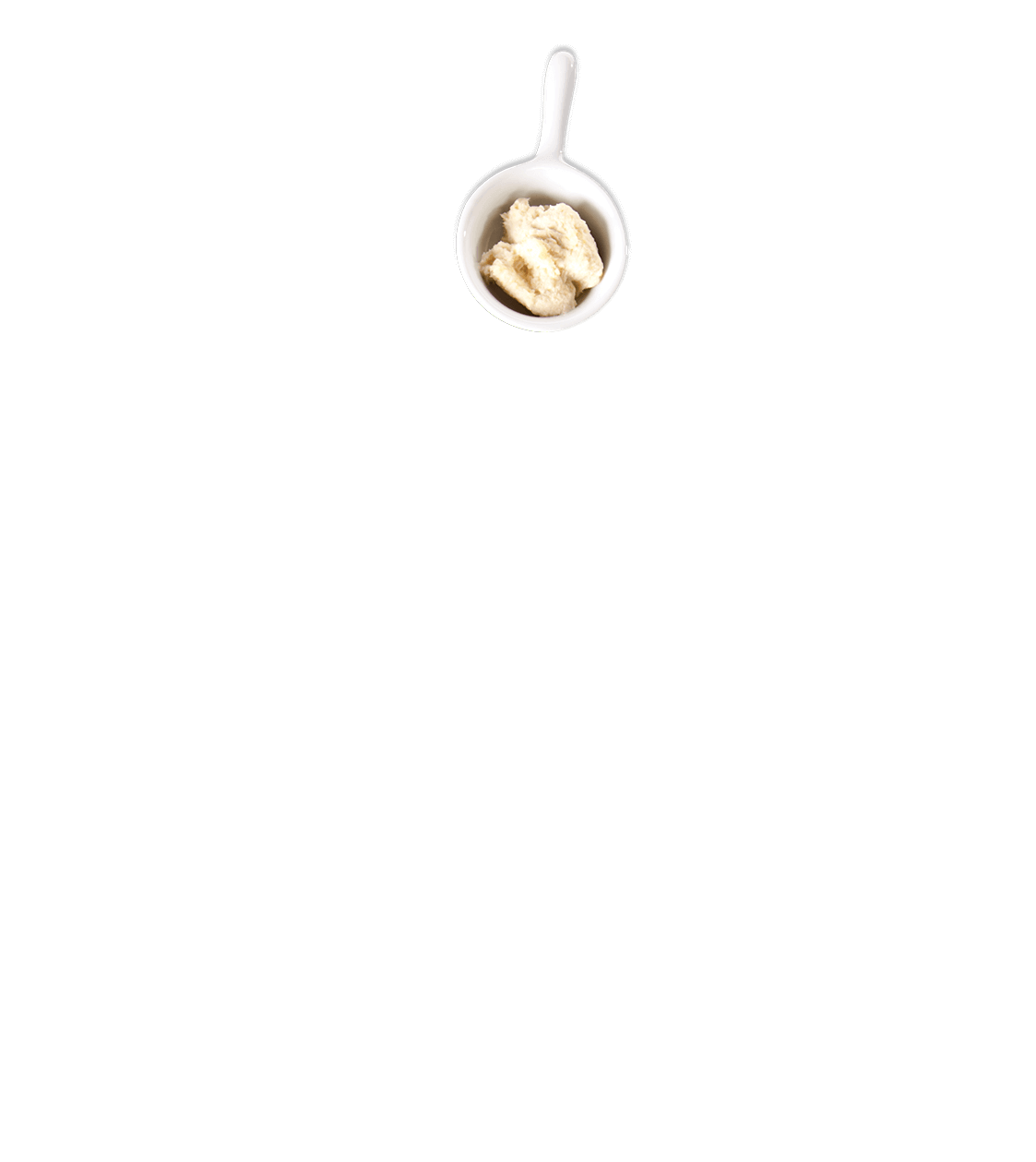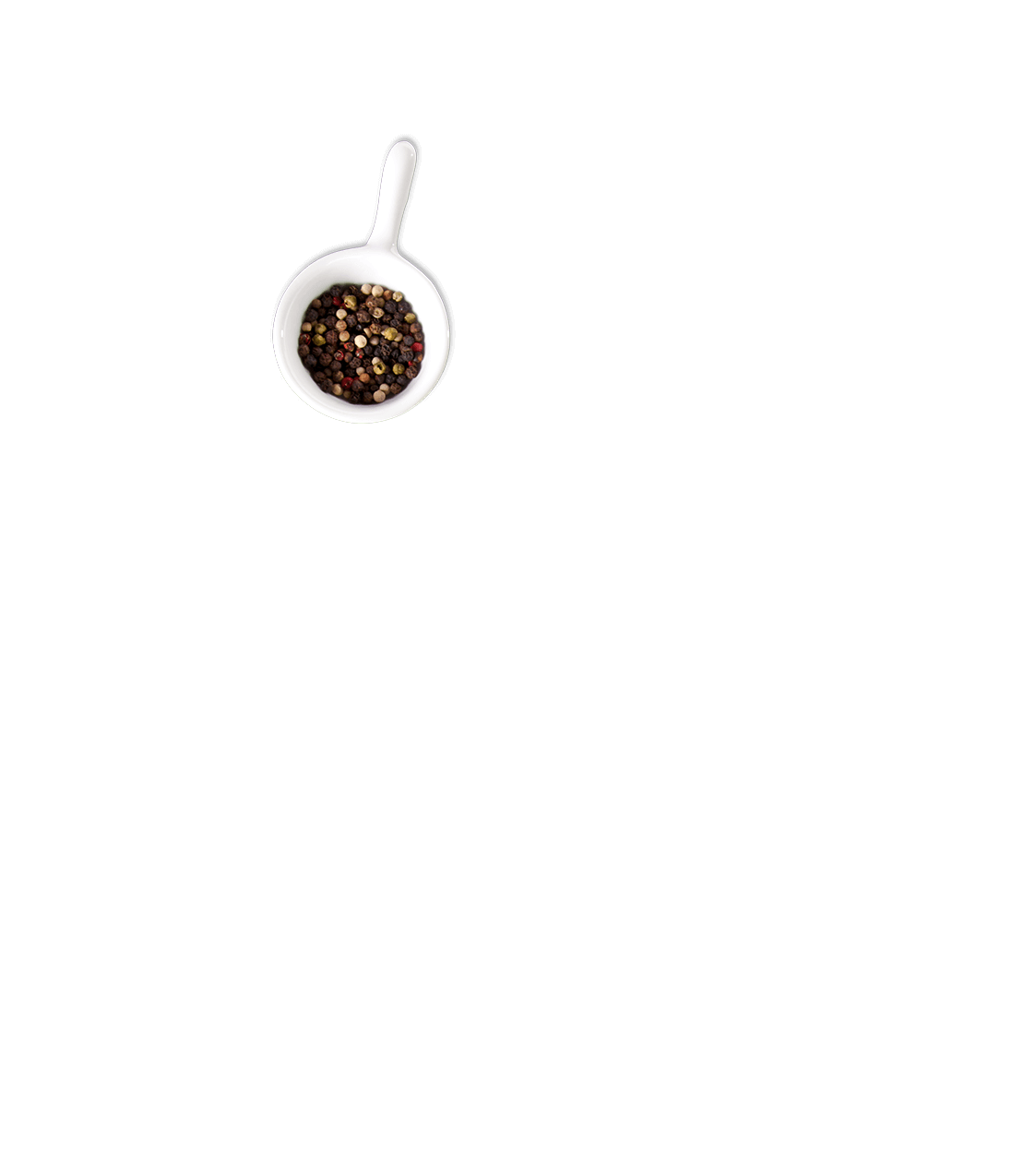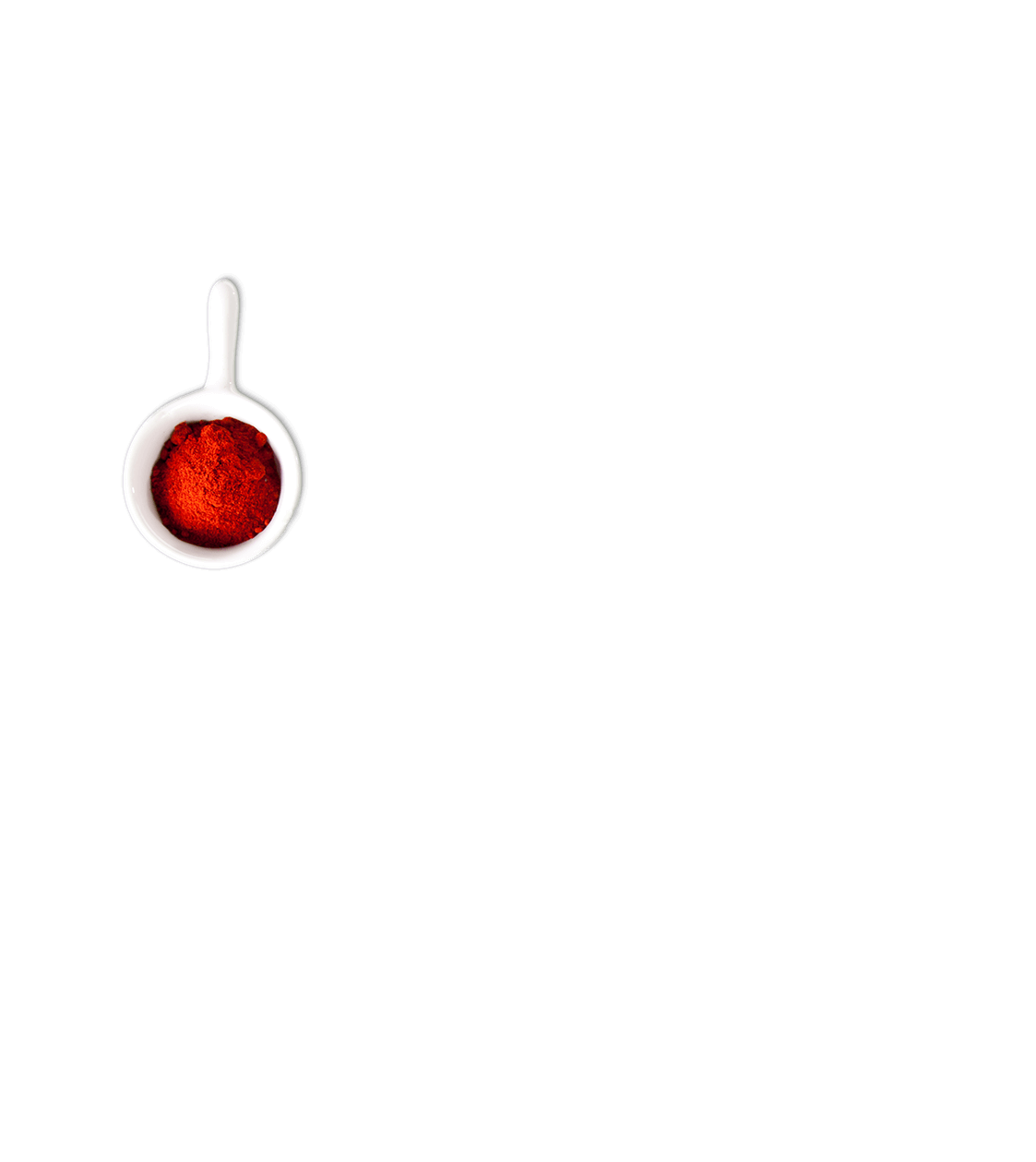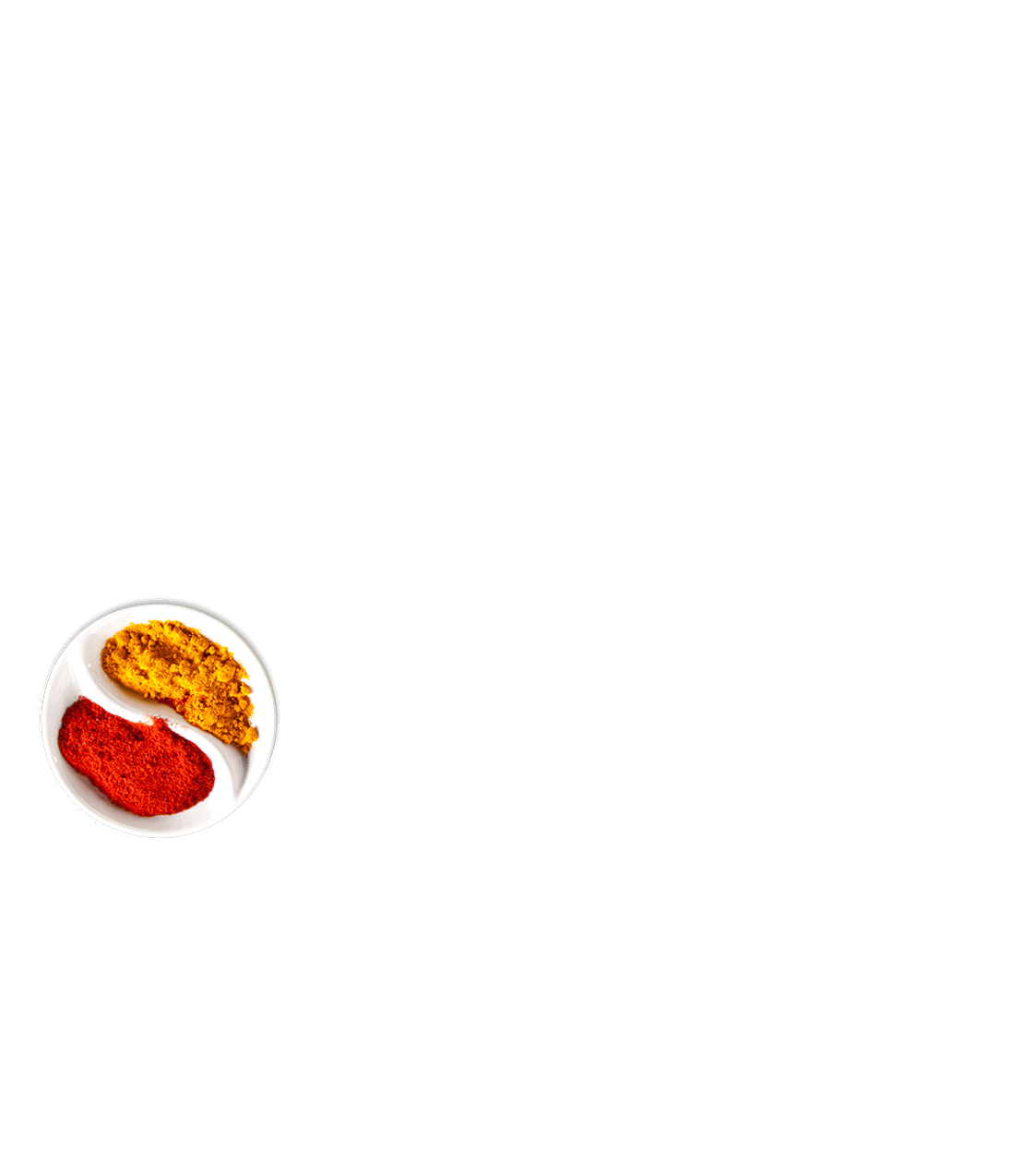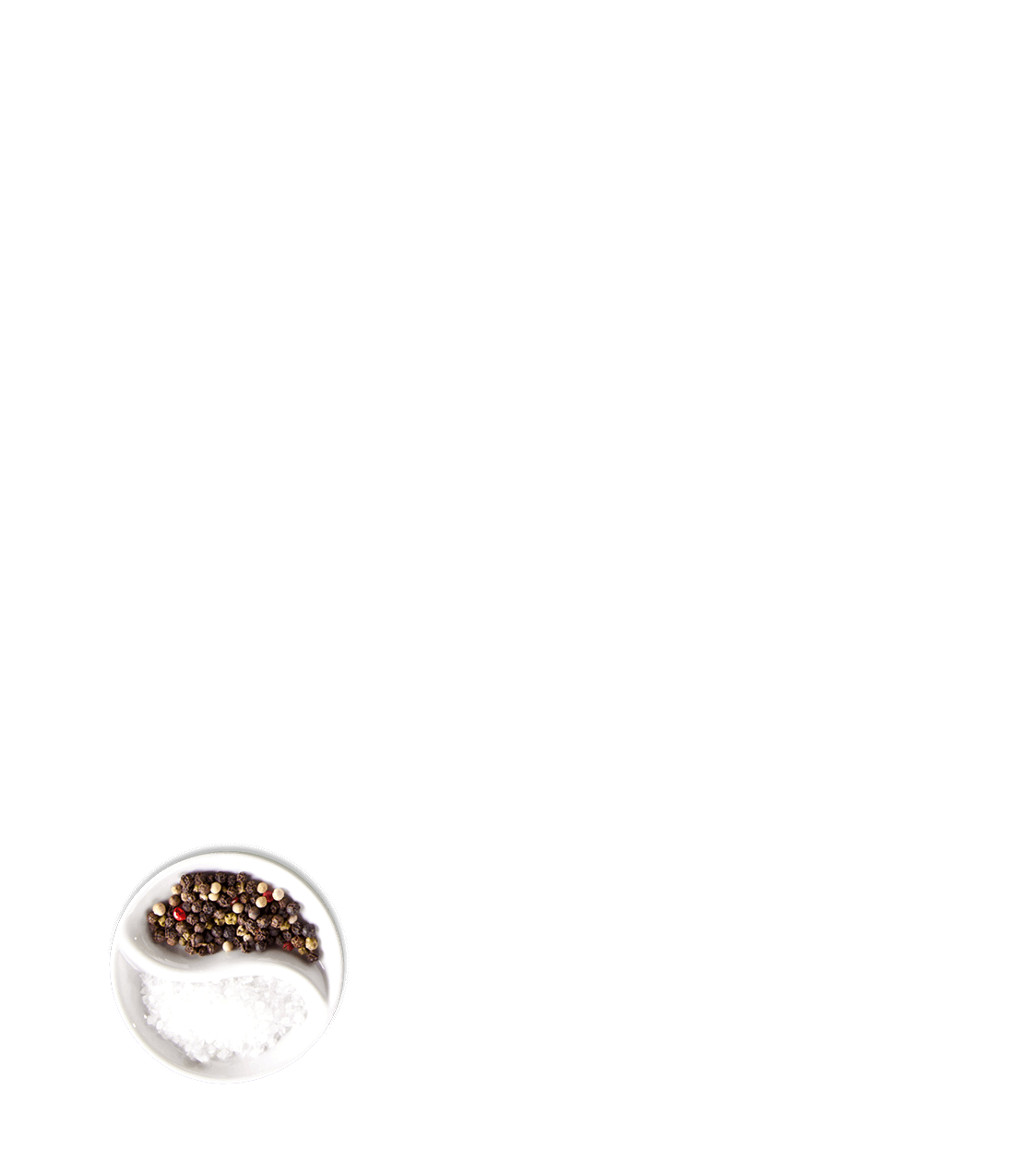 Gift sets
Gift sets from Bacówka Towary Tradycyjne are a special present for the loved ones as well as business partners. High quality products in elegant baskets or wrapped in packaging are a perfect idea for a delicious and practical gift. We invite you to create your own unique gift set or choose a ready made one.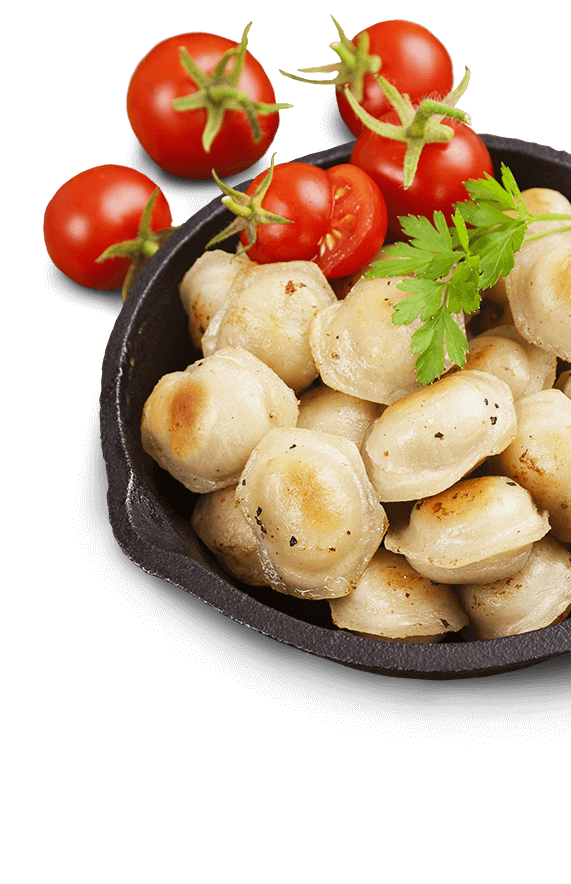 About us
Bacówka Towary Tradycyjne was established on April 9th, 2002 in Rajbrot, a small village 60 km away from Kraków. The main business activity is production of high quality cured meats and ready-cooked dishes. All products are prepared according to old, well-tested recipes. They owe their unique taste to highly selected pork, veal and beef as well as curing with the addition of an appropriate mixture of spices and smoking over alder, beech or juniper wood.
Czytaj więcej
In order to respond to growing market demands, for the last few years Bacówka has been developing the production of GLUTEN-FREE products as well as products with NO PRESERVATIVES.
In the second half of 2015 our company was awarded with a certificate for production and packaging of eco-products that is granted by accredited certifying body – Agro Bio Test Sp. z o.o. Currently, the company intensifies its operation in that particular field of business.
Bacówka has as well its own "pantry" full of delicious preserves and dairy products that come from small family farms. The company constantly strives to broaden its offer in order to suit everyone's taste.
Bacówka has its own chain stores as well as franchise stores that are located mainly in the south of Poland. However, the company plans further expansion.
The products offered by Bacówka have won many prestigious awards such as: "Perła 2012", "Smaki Regionów", "Najlepsze w Polsce", "Natura Food 2014" and "Agro Polska 2015".
In September 2015 Bacówka Towary Tradycyjne was as well awarded with the title of "The Best Producer of Cured Meats" among smaller meat establishments in the National Cured Meats Championship.
We are looking forward to doing business with you!
Zwiń
Szanowny Użytkowniku ! Wejście na stronę internetową www.bacowkatowary.pl (dalej: "Serwis"), wymaga wyrażenia zgody na wykorzystanie przez Administratora plików cookies (ciasteczek) w celach opisanych w Polityce prywatności. Warunki przechowywania cookies i dostęp do ich ustawień możesz sprawdzić lub zmodyfikować za pomocą ustawień Twojej przeglądarki. Naciskając przycisk "Wyrażam zgodę" potwierdzasz, że zapoznałeś się z informacjami zawartymi w Polityce prywatności oraz że Twoja zgoda jest świadoma i dobrowolna. Polityka prywatności
The cookie settings on this website are set to "allow cookies" to give you the best browsing experience possible. If you continue to use this website without changing your cookie settings or you click "Accept" below then you are consenting to this.