Gift Sets
Gift sets from Bacówka Towary Tradycyjne are a special present for the loved ones as well as business partners. High quality products in elegant baskets or wrapped in packaging are a perfect idea for a delicious and practical gift. We invite you to create your own unique gift set or choose a ready made one.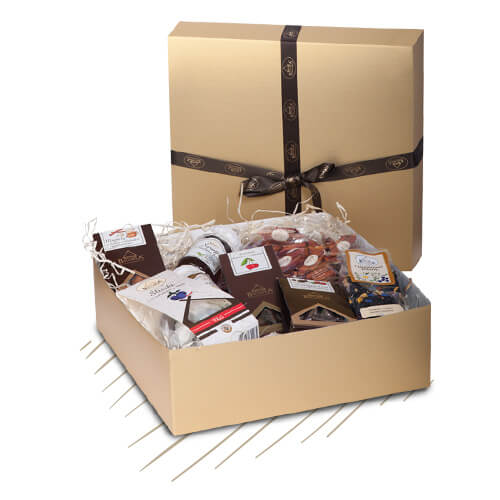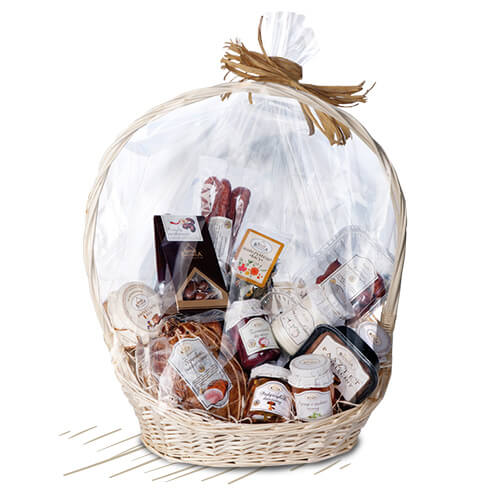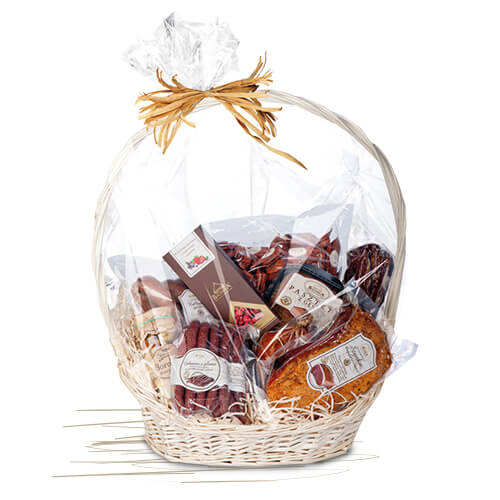 Używamy plików cookies, aby ułatwić Ci korzystanie z naszego serwisu oraz do celów statystycznych. Korzystając z naszej strony wyrażasz zgodę na wykorzystywanie przez nas plików cookies. Jeśli nie blokujesz tych plików, to zgadzasz się na ich użycie oraz zapisanie w pamięci urządzenia. Pamiętaj, że możesz samodzielnie zarządzać cookies, zmieniając ustawienia przeglądarki.
The cookie settings on this website are set to "allow cookies" to give you the best browsing experience possible. If you continue to use this website without changing your cookie settings or you click "Accept" below then you are consenting to this.