Barbecue
We invite you to an open-air feast! Appetizing browned sausages with nice crispy crust, aromatic and perfectly grilled pork will certainly make the time with your family and friends really special. Our excellent ketchup made from grated tomatoes will highlight the unique flavour of grilled food, and our mustards: LORD'S MUSTARD with mustard seeds, VICAR'S MUSTARD with horseradish, and classic gourmet COUNTRYMAN'S MUSTARD will make a great addition. All our barbecue products do not contain preservatives (sodium nitrite and polyphosphates) or monosodium glutamate.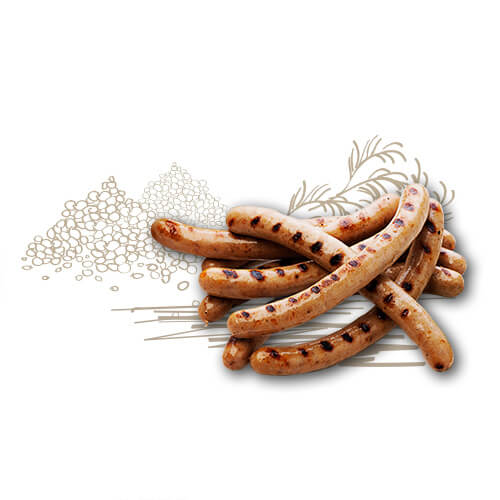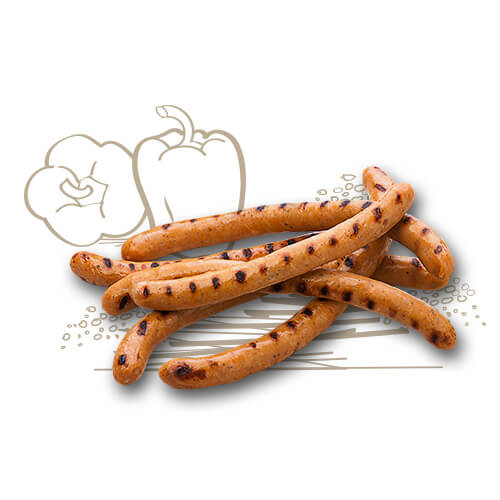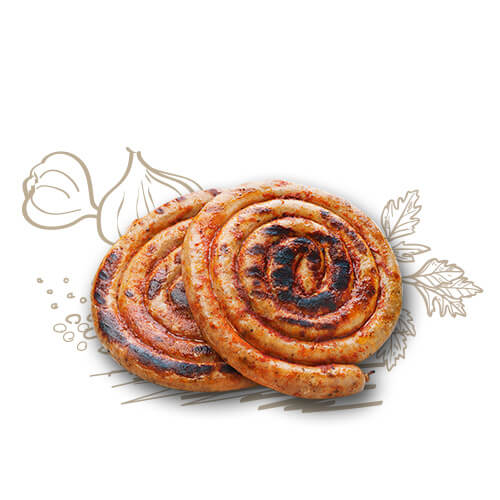 Snalil thin sausage for grilling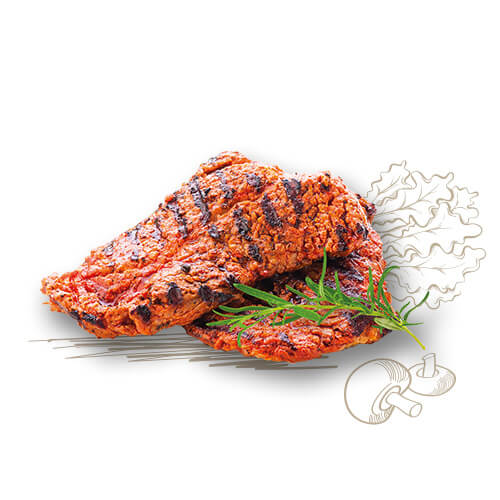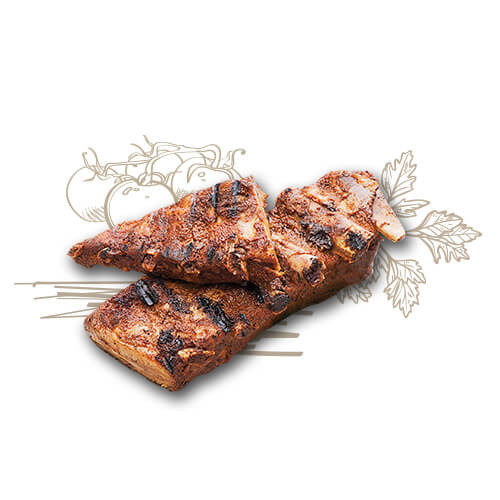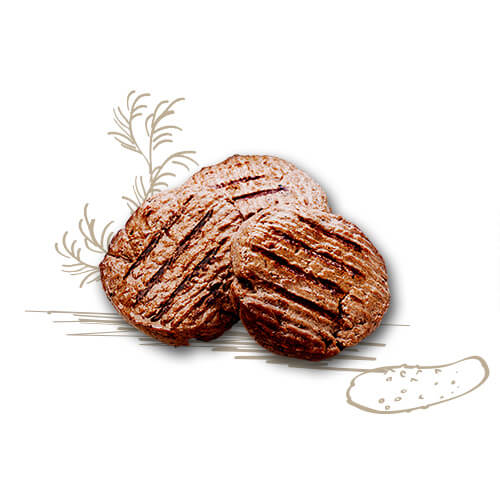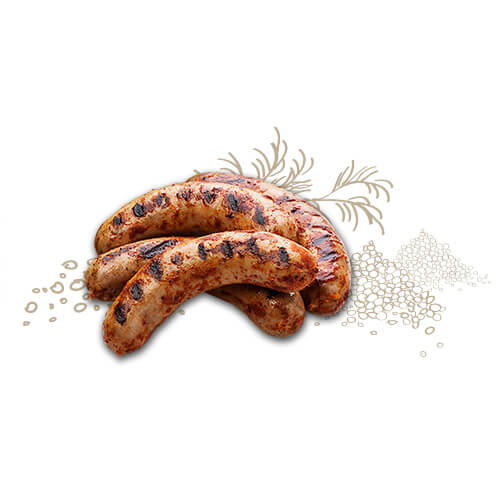 White sausage for grilling
Używamy plików cookies, aby ułatwić Ci korzystanie z naszego serwisu oraz do celów statystycznych. Korzystając z naszej strony wyrażasz zgodę na wykorzystywanie przez nas plików cookies. Jeśli nie blokujesz tych plików, to zgadzasz się na ich użycie oraz zapisanie w pamięci urządzenia. Pamiętaj, że możesz samodzielnie zarządzać cookies, zmieniając ustawienia przeglądarki.
The cookie settings on this website are set to "allow cookies" to give you the best browsing experience possible. If you continue to use this website without changing your cookie settings or you click "Accept" below then you are consenting to this.