ready-made food
A wide range of delicatessen products. You will find here a delicious dumplings with many types of fillings, excellent dumplings and dumplings, and melt in your mouth patties and croquettes. In the care of the health of consumers all products prepared without the use of preservatives.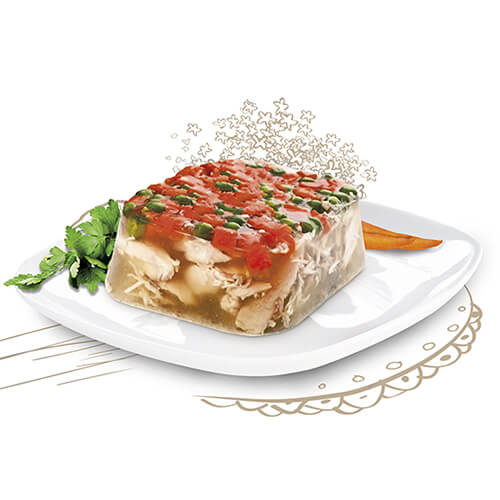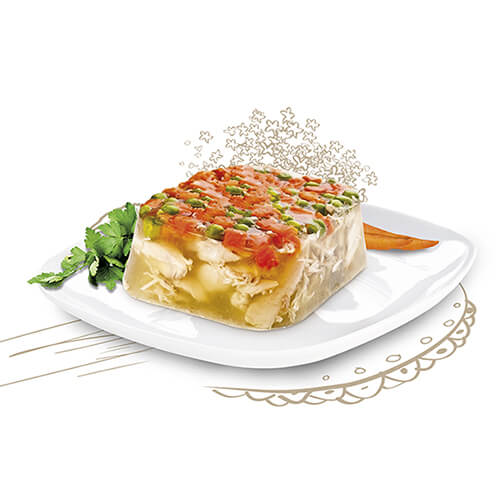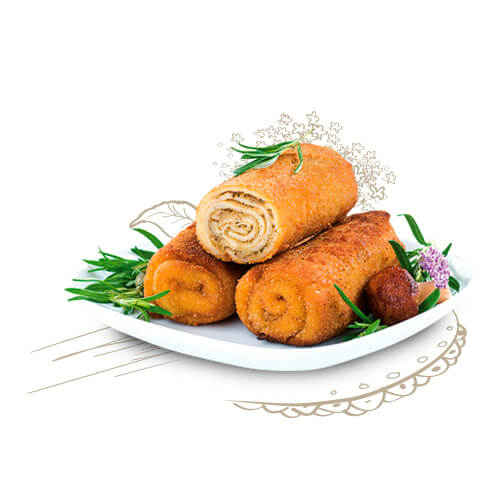 Cabbage and mushrooms patties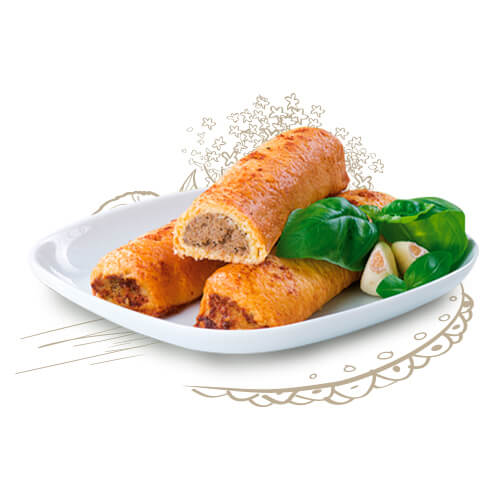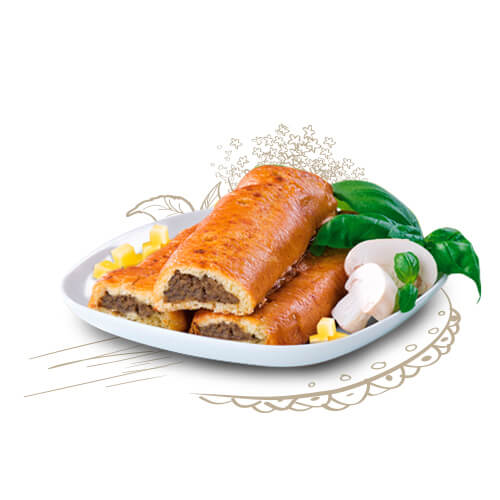 Mushrooms and cheese patties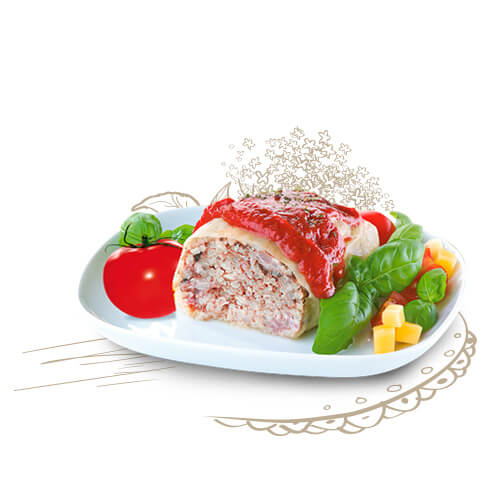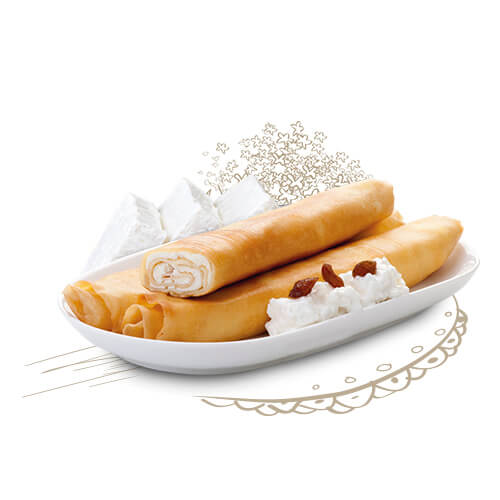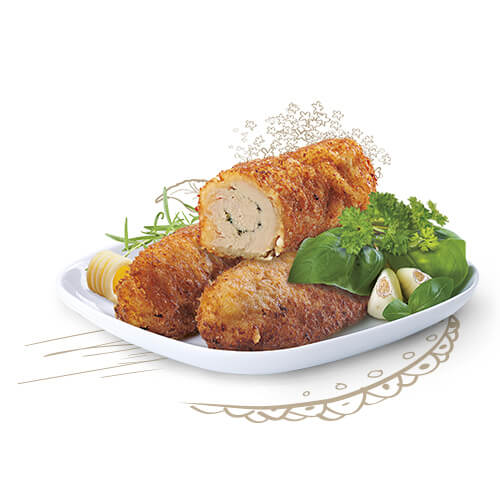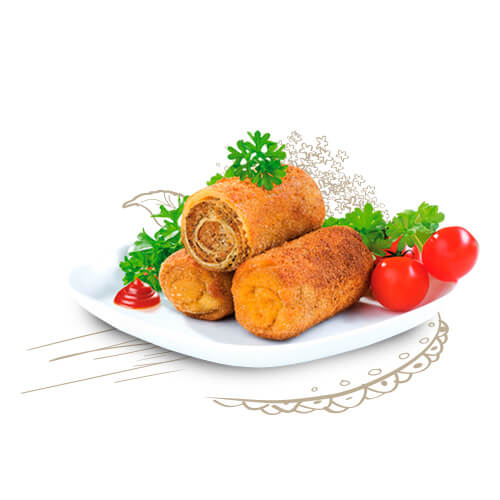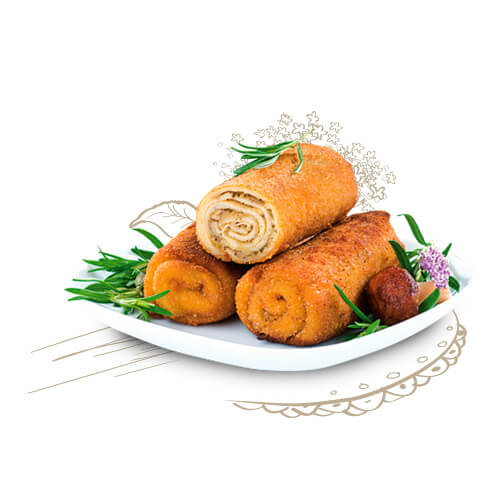 Cabbage and mushrooms croquettes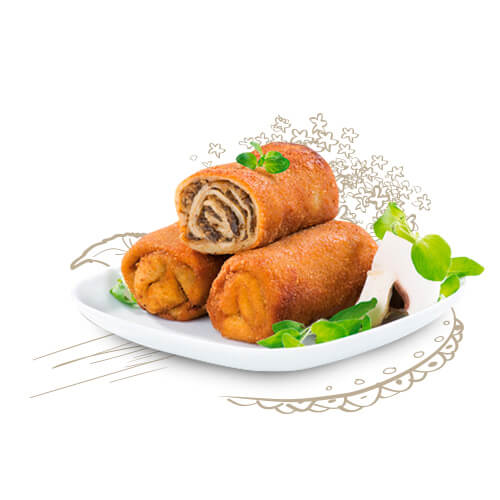 Mushrooms and cheese croquettes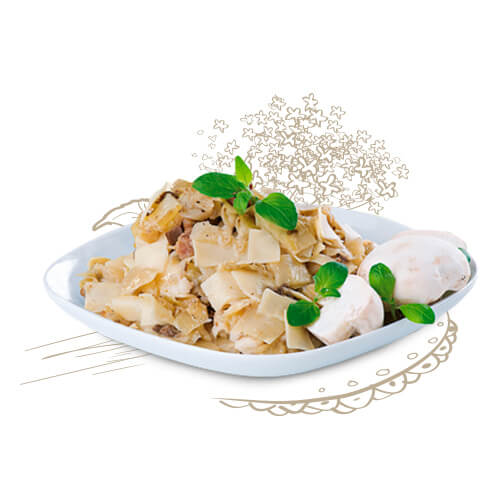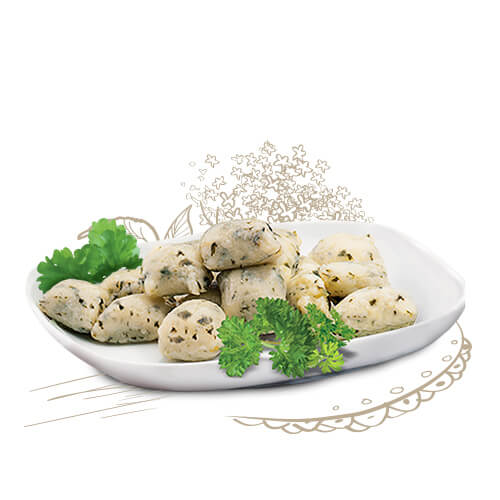 Potato dumlings with spinach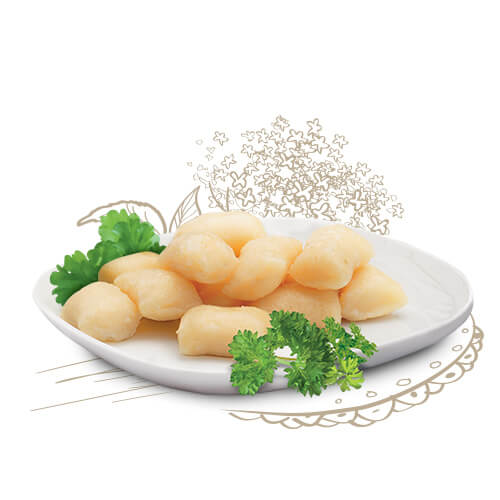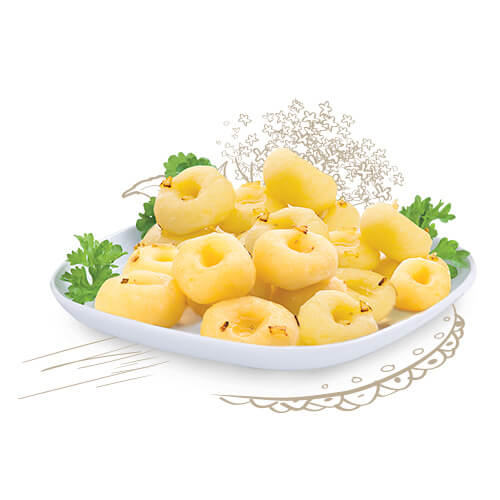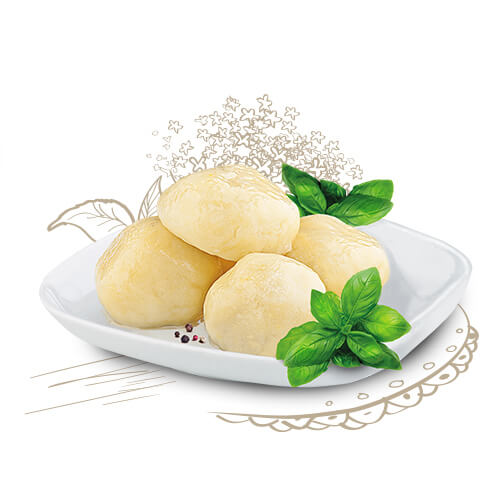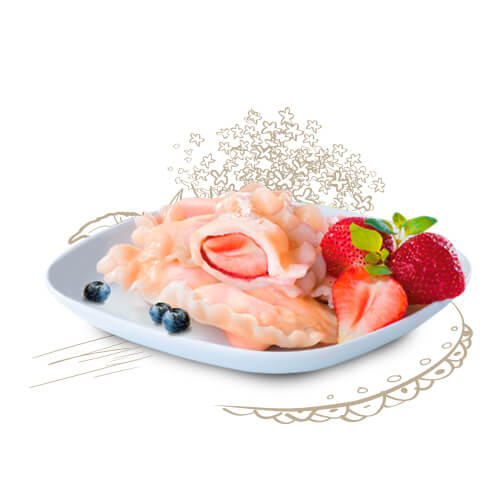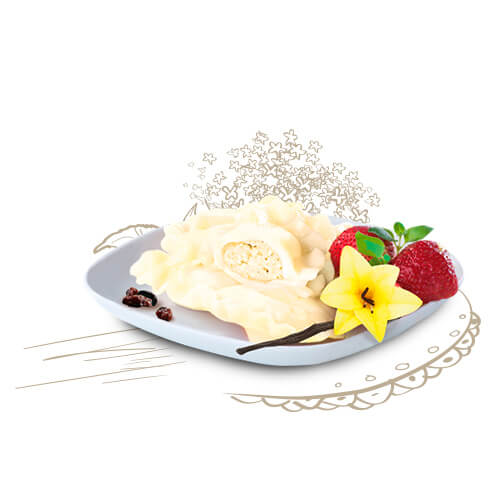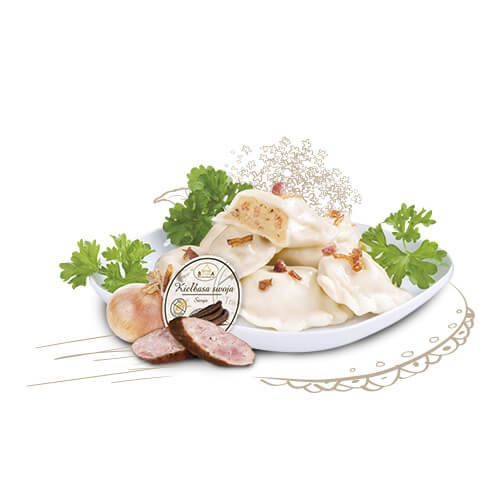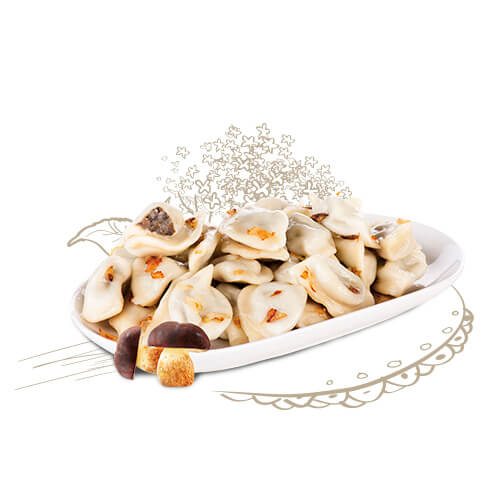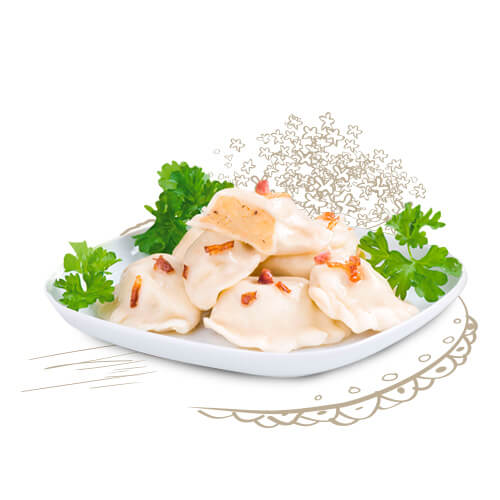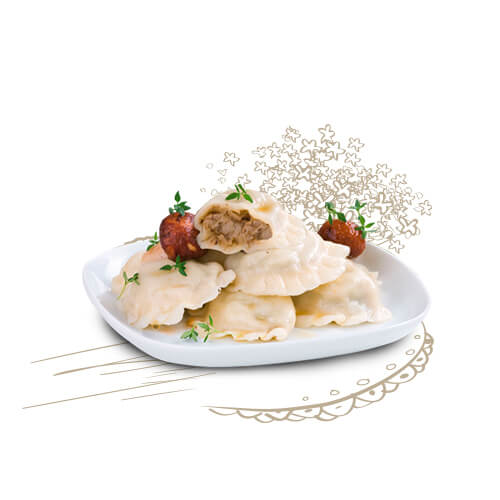 Cabbage and mushrooms dumplings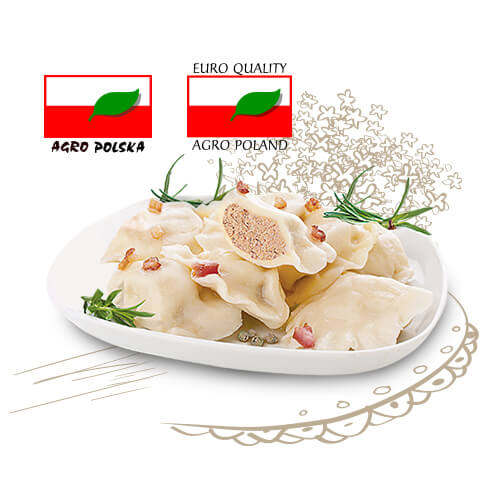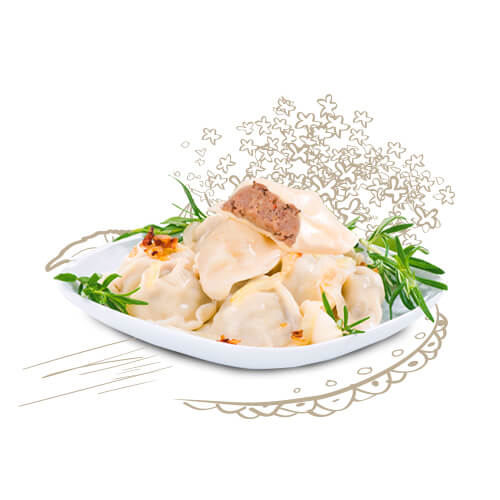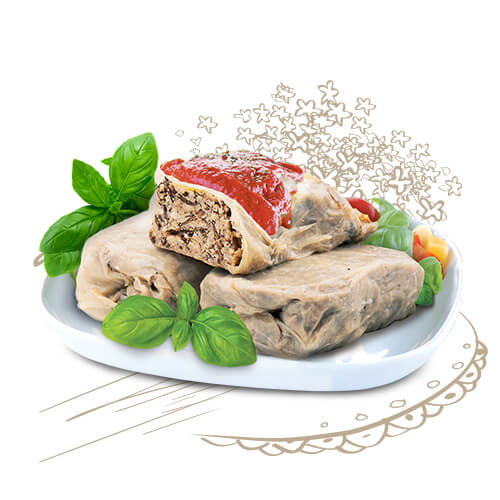 Cabbage rolls with buckwheat groats 500g
Stuffed cabbage with millet, wild mushrooms and mushrooms – the only such in the Polish market! The relative proportions of vegetables, mushrooms and a pinch of spice guarantee great taste, which does not require additives. It's a light, healthy dish perfect give for lunch in warmer weather.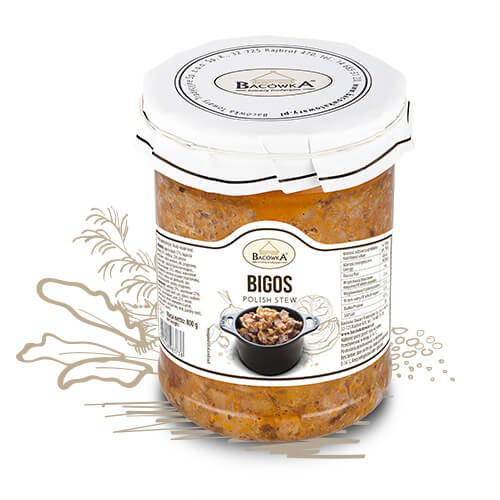 Polish Stew
Excellent stew created based on a proven recipe. The taste of mushrooms, meat and vegetables in a delicious way of a snack with the taste of cabbage and onions, creating a wonderful, essential food, ready immediately after heating.
Używamy plików cookies, aby ułatwić Ci korzystanie z naszego serwisu oraz do celów statystycznych. Korzystając z naszej strony wyrażasz zgodę na wykorzystywanie przez nas plików cookies. Jeśli nie blokujesz tych plików, to zgadzasz się na ich użycie oraz zapisanie w pamięci urządzenia. Pamiętaj, że możesz samodzielnie zarządzać cookies, zmieniając ustawienia przeglądarki.
The cookie settings on this website are set to "allow cookies" to give you the best browsing experience possible. If you continue to use this website without changing your cookie settings or you click "Accept" below then you are consenting to this.