Eggs
It is widely known that the conditions in which hens are kept, reflected in the quality and taste of eggs, staying in our daily diet. We offer eggs from hens free-range, organic eggs, and the eggs from zielononóżki, distinctive nutritional content.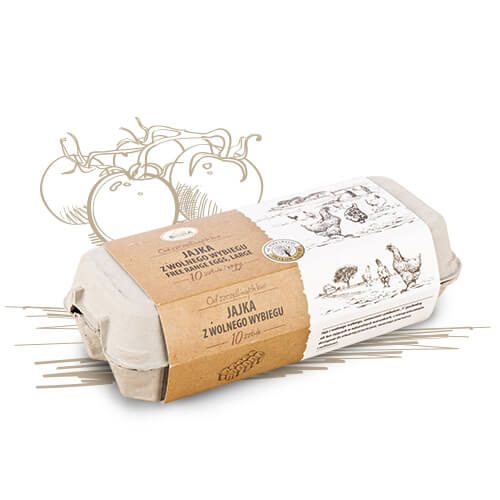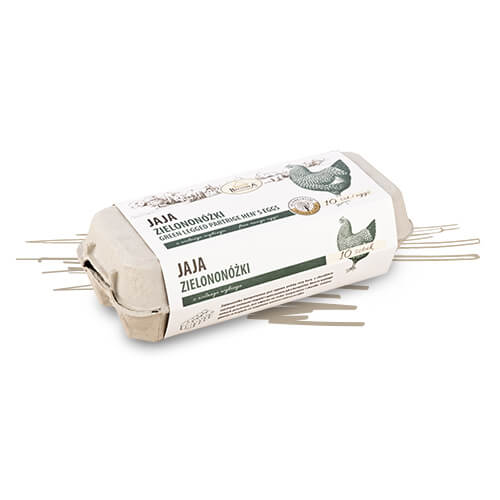 green legget patridge hen's eggsfree range eggs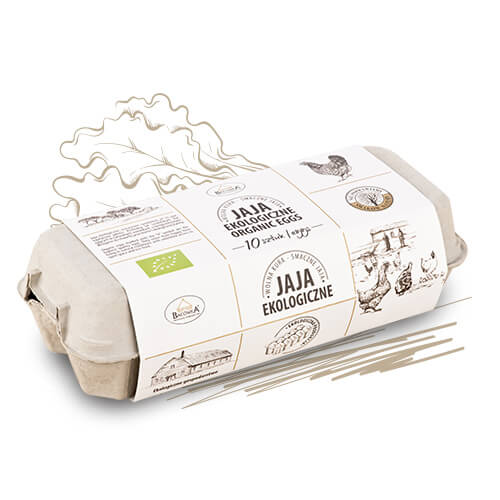 Używamy plików cookies, aby ułatwić Ci korzystanie z naszego serwisu oraz do celów statystycznych. Korzystając z naszej strony wyrażasz zgodę na wykorzystywanie przez nas plików cookies. Jeśli nie blokujesz tych plików, to zgadzasz się na ich użycie oraz zapisanie w pamięci urządzenia. Pamiętaj, że możesz samodzielnie zarządzać cookies, zmieniając ustawienia przeglądarki.
The cookie settings on this website are set to "allow cookies" to give you the best browsing experience possible. If you continue to use this website without changing your cookie settings or you click "Accept" below then you are consenting to this.